We believe there's a better way to recruit. A faster, easier way to connect clients with exceptional talent.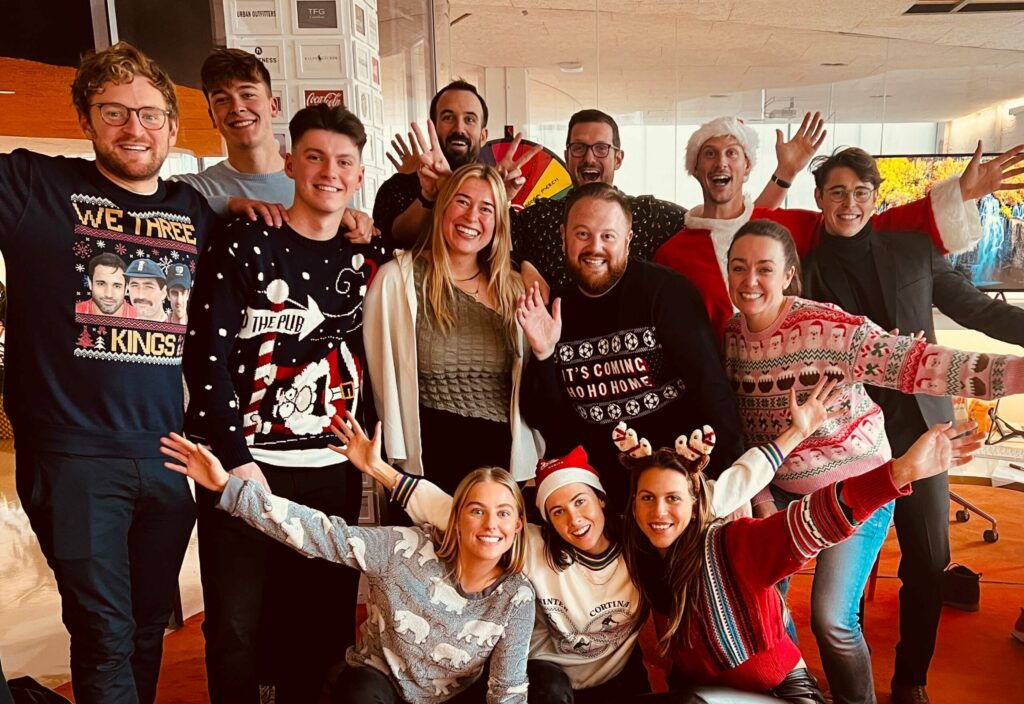 The Agora team has decades of experience building networks and identifying brilliant candidates. We've successfully placed hundreds of people with established brands, startups and investment firms, both in London and overseas.
We're experts in our field, but that's not the only reason why clients like Dr Martens, Marks & Spencer and WIT Fitness love working with us. Successful recruitment is all about the people and that goes for the recruitment process too. You won't find pushy salespeople or patchy communication at Agora – we're a friendly, flexible team who work hard to find the right fit for every role.
To start with, we learn who you are as a business and what you like – and don't – before hitting the market. And, if you aren't 100% on the brief, our senior team is here to help you nail down what it is you're looking for.
We're big believers in transparency, so we'll keep you in the loop from start to finish and provide you with any support you need along the way.
Find out what some of our clients have to say about us on our testimonials.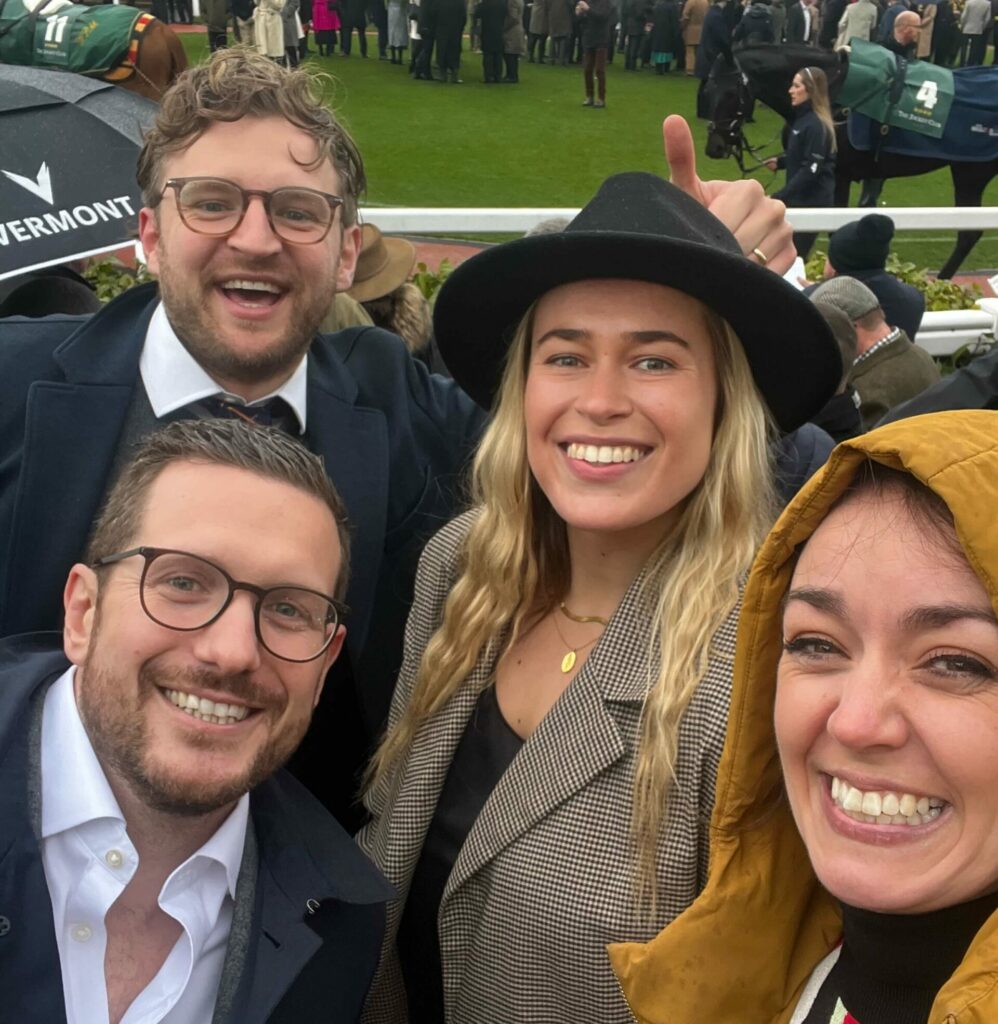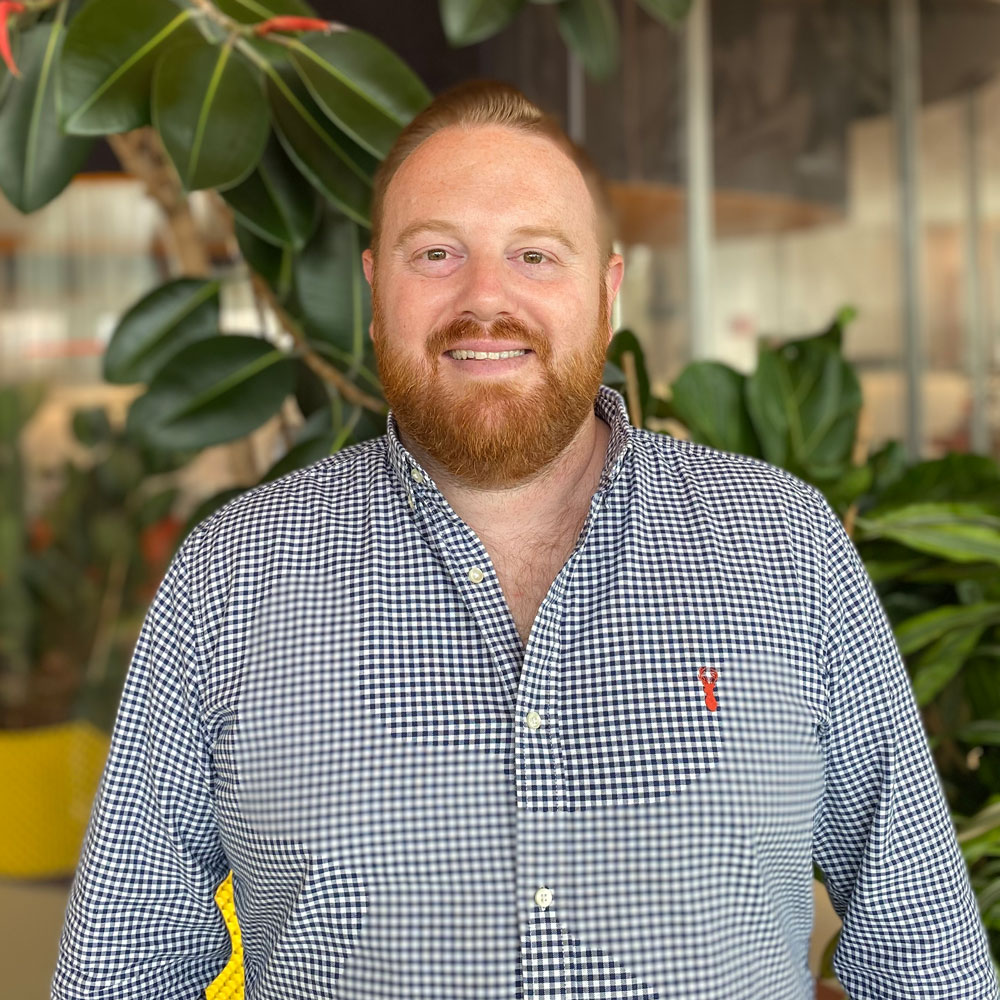 Manager | Interim Finance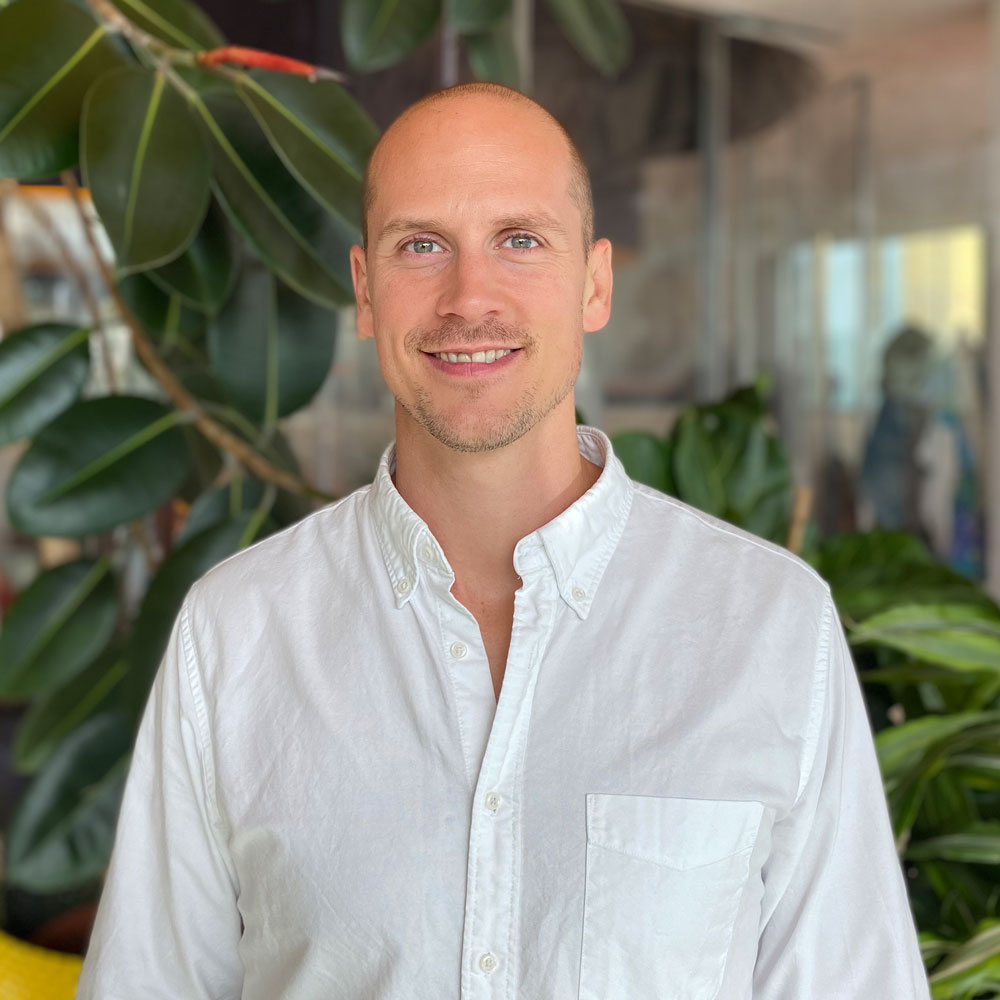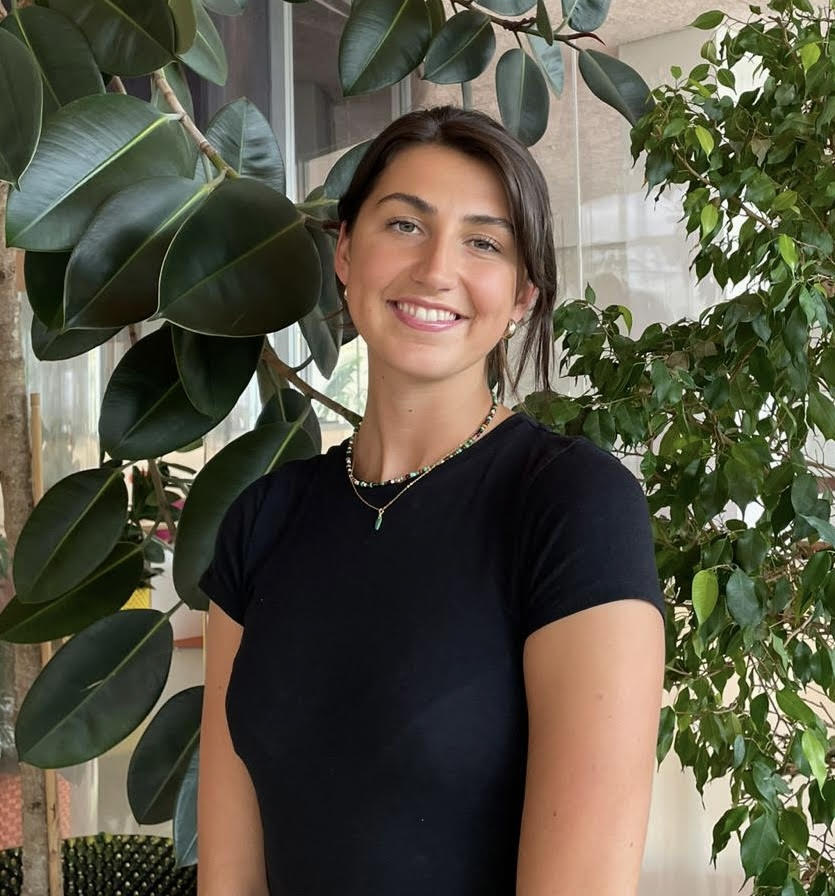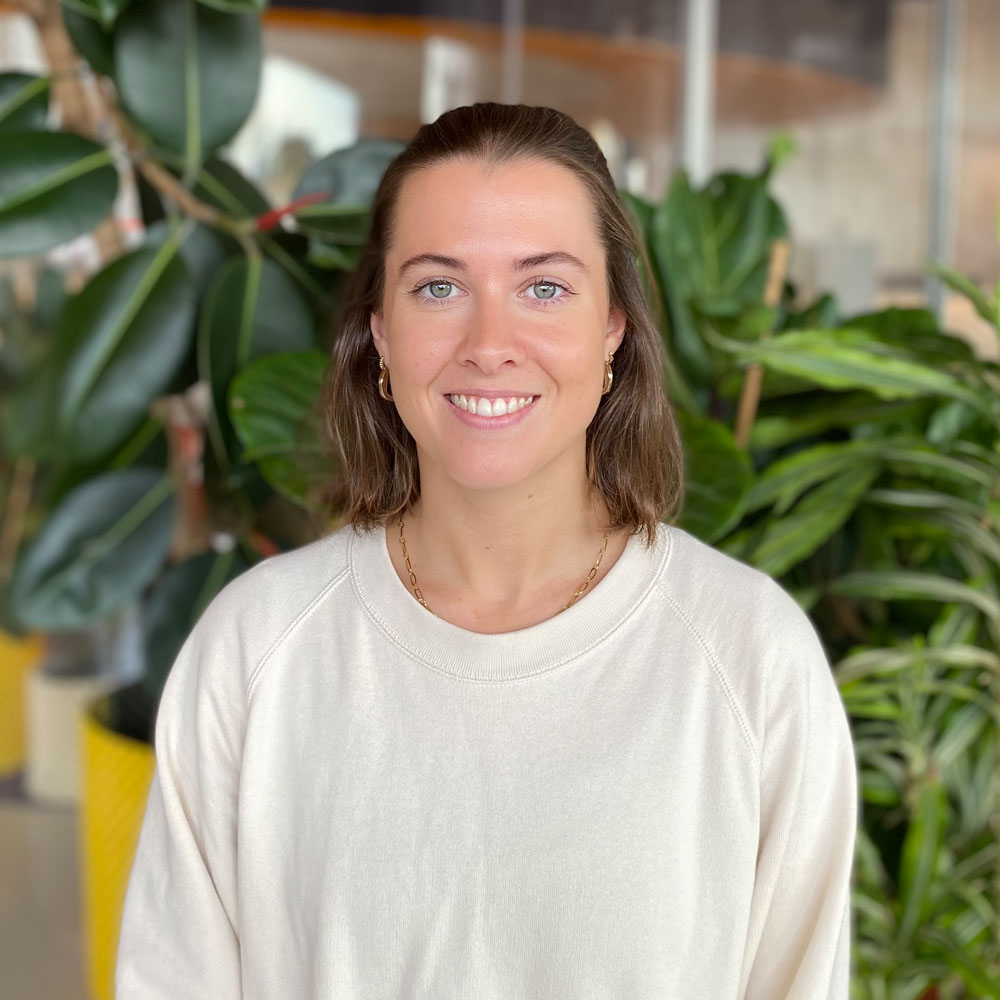 Senior Consultant | Start-ups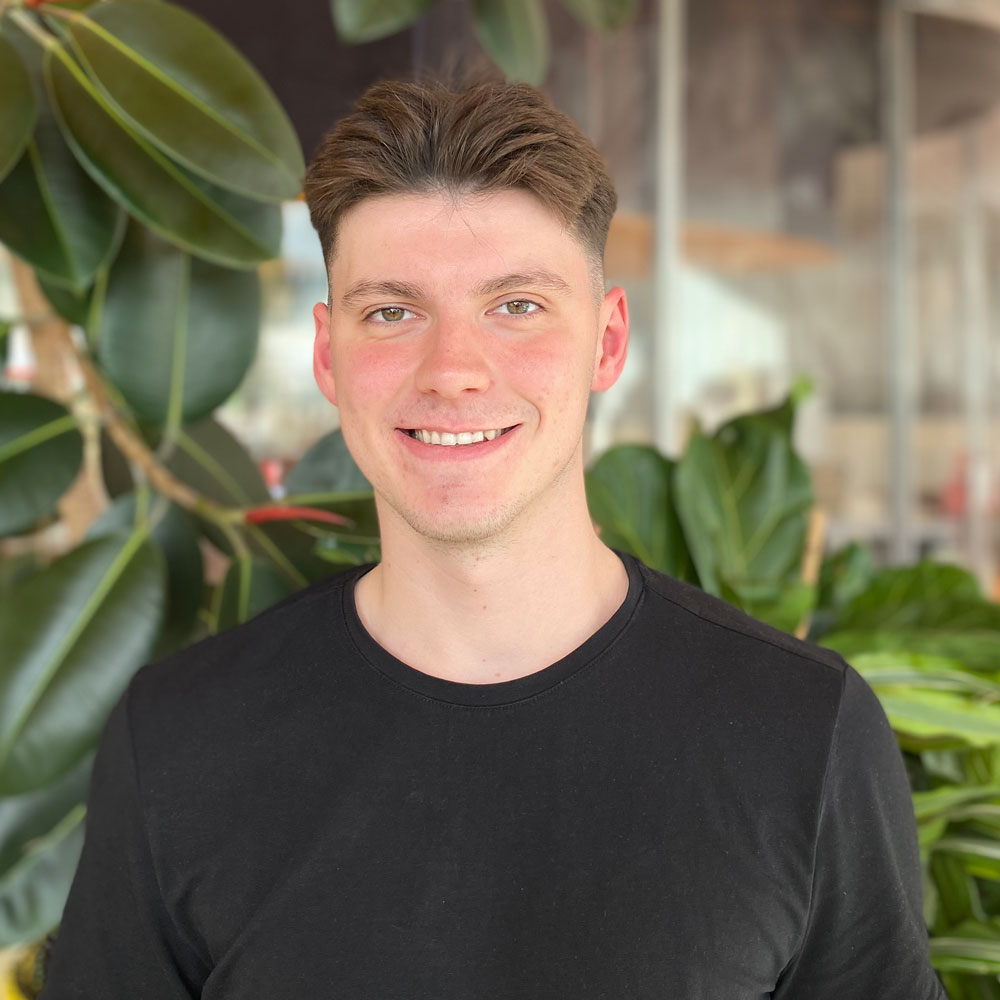 Consultant | Interim Finance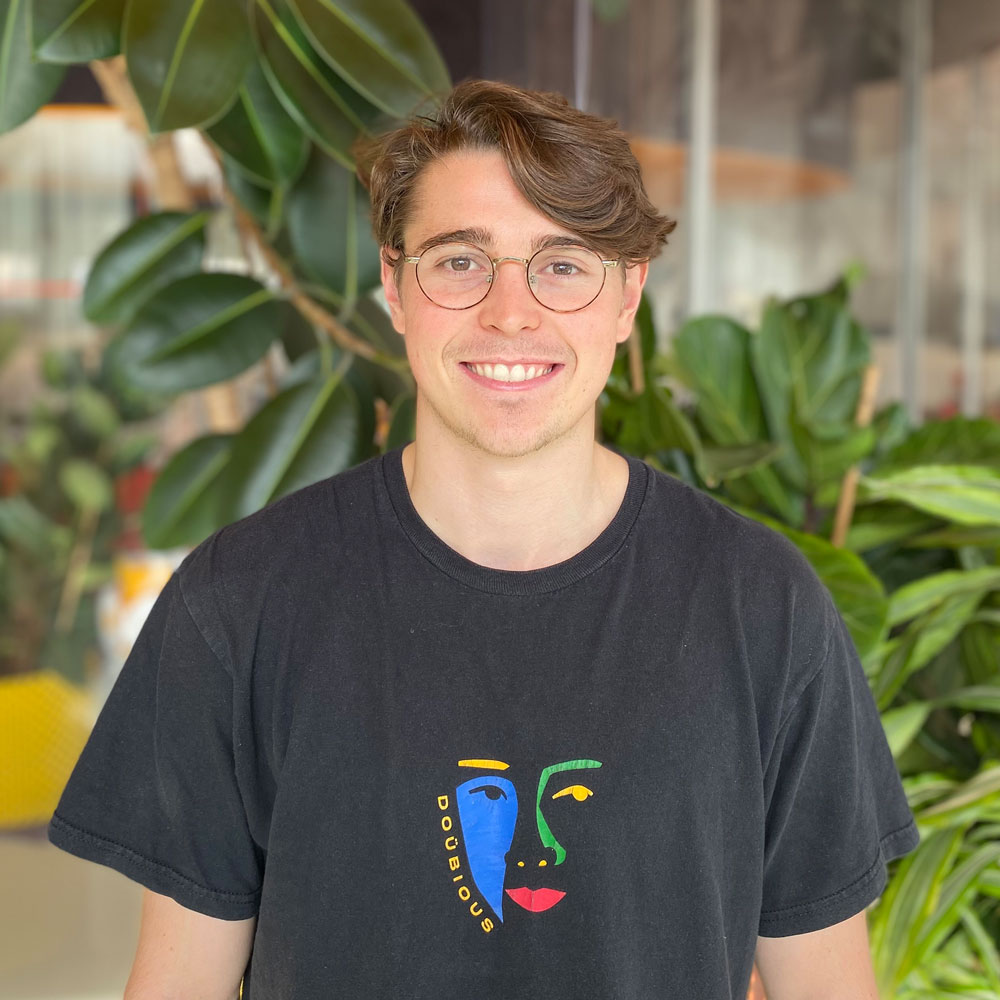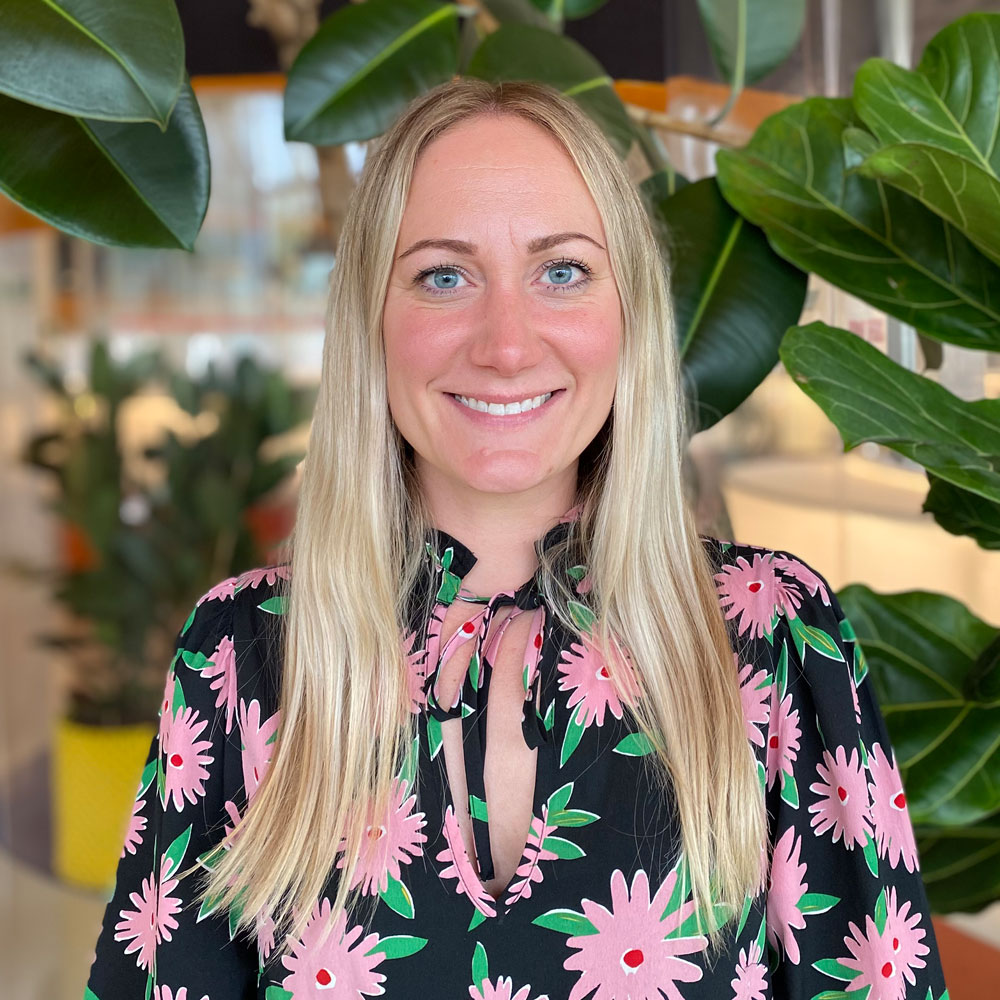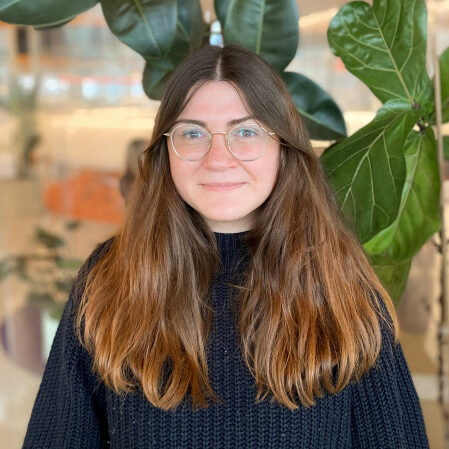 We've successfully placed candidates with clients from market-leading retailers to trailblazing startups. So whether you're hiring for established roles or need help building out a recruitment brief, come and talk to us. We're a phone call away or pop into our London office for a coffee.
We're experts at finding unique candidates who bring passion, experience and diversity of perspective to investment firms.
Looking for a recruitment partner with the right relationships and experience? We're trusted by some of the UK's leading brands to find highly qualified candidates for every role.
Are you making that all-important first management hire or getting ready to scale? The Agora team can help you every step of the way.
"We had a very extreme period where there were lots of roles in a short space of time and Agora's agility was really useful. The quality of candidates was right too, so we didn't have to see loads of people to make hires. They know what kind of candidates we need and they've got the relationships."
Hannah Berman - Senior TA Business Partner at Moonpig
"Agora are really, really good. They've helped us out of tricky spots where we've had to fill roles super quickly. And they're flexible – I think they're small enough to really care. Whatever the role, they're willing to get stuck in and chuck everything into it, which is amazing."
Nick Hunter Ford - Chief of Staff at Skin + Me
"I can't praise Agora enough. They're so lovely. They take the time to understand what we want and do as much of the process as possible, so it's all taken off our shoulders. They find the right people too – the team just gets it."
Camilla Ford - Researcher/EA at JamJar Investments
"Agora's understanding of their market is so perfect. The calibre of candidates they have on their portfolios is outstanding. It's always hard to find someone 100% right for a role, but the calibre Caroline sent over was way above what I was looking for. You know when you find your perfect hairdresser? It's like finding the perfect recruitment company."
Kriti Thakkar - Head of FP&A at Depop
"Agora has found us some great talent for the business. Felix is an absolute gem with group strategy and Caroline knows our business extremely well. She really understands what makes us tick. That allows us to be confident with candidates and I feel confident with them representing us to candidates."
Paul Hunter, Recruitment Lead of Corporate Services, Leadership, Technology, Digital and Data at Marks & Spencer
We aim to be the best possible platform for highly dedicated Recruiters who have a passion for recruiting into the Consumer industries. The Agora office is a friendly and informal environment and we offer support and freedom in equal measures. Everyone at Agora is highly motivated and we work hard but because we want to. We enjoy unlimited holidays, flexible and home-working, and no dress-code. All new starters are provided with a Macbook Pro and an iPhone.
We believe in thinking long-term, providing transparency for our clients and treating people the way we would want to be treated.
We believe that in order to add value, we have to be experts in our space. This is why we immerse ourselves in the Consumer sectors and regularly attend tradeshows to discover the newest and fastest-growing brands, partner with specialist advisory firms for conferences such as Interpath, and sponsor industry events such as The Pitch.