Are you making that all-important first management hire or getting ready to scale? The Agora team can help you every step of the way.
We know that hiring for startups is a different ballgame.
Skills and experience are vital when the business is moving fast, but nailing the energy and ambition needed to thrive in the startup environment is just as important. You need to make hires that will bring a creative, enterprising mindset to your team; people who will maintain your momentum and are excited to build the next big thing.
The problem? Finding brilliant candidates takes time and resources that few founders have to spare. Recruitment needs to be efficient and effective, so you can be confident that the candidates you've got lined up are the right people – not the most convenient.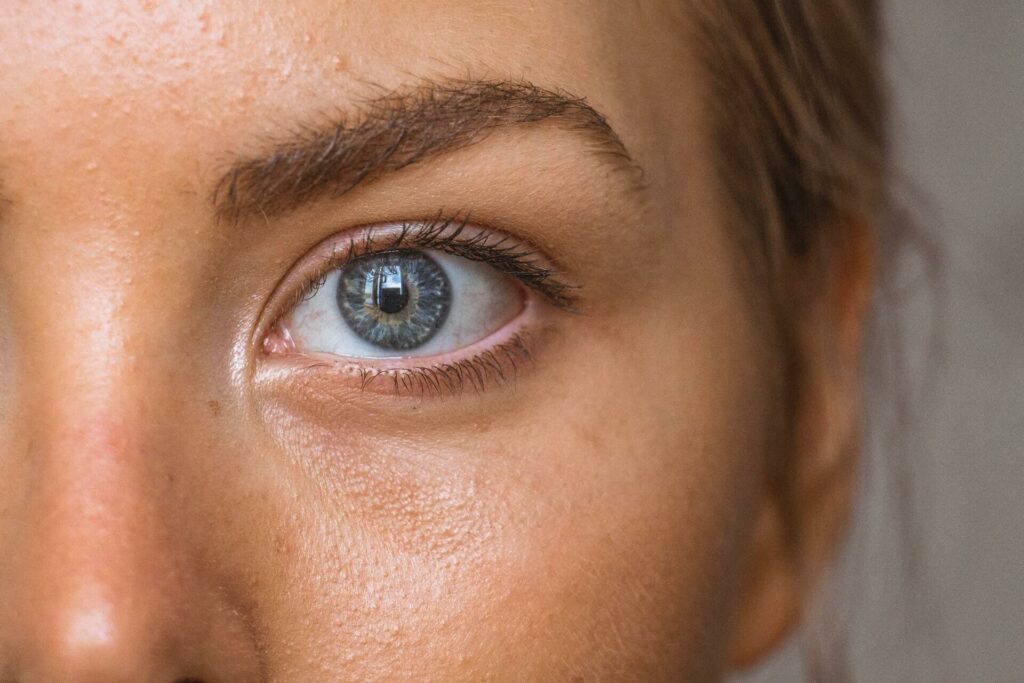 We've partnered with fast-growing startups to successfully complete searches for a range of roles, including:
Searches and team builds with Agora
Our startup service is built around finding candidates who can flourish in the intense, unpredictable environment that comes with scaling a business. We find talent that fits your company's approach, values and recruitment goals, so we'll always deliver the best candidates for your specific needs. We're incredibly proud of our reputation in the startup world – most of our business comes from referrals, which might be how you found this page.
Want to know what all the fuss is about? Here's what to expect when you work with Agora:
"We had a very extreme period where there were lots of roles in a short space of time and Agora's agility was really useful. The quality of candidates was right too, so we didn't have to see loads of people to make hires. They know what kind of candidates we need and they've got the relationships."
Hannah Berman - Senior TA Business Partner at Moonpig
"Agora are really, really good. They've helped us out of tricky spots where we've had to fill roles super quickly. And they're flexible – I think they're small enough to really care. Whatever the role, they're willing to get stuck in and chuck everything into it, which is amazing."
Nick Hunter Ford - Chief of Staff at Skin + Me
"I can't praise Agora enough. They're so lovely. They take the time to understand what we want and do as much of the process as possible, so it's all taken off our shoulders. They find the right people too – the team just gets it."
Camilla Ford - Researcher/EA at JamJar Investments
"Agora's understanding of their market is so perfect. The calibre of candidates they have on their portfolios is outstanding. It's always hard to find someone 100% right for a role, but the calibre Caroline sent over was way above what I was looking for. You know when you find your perfect hairdresser? It's like finding the perfect recruitment company."
Kriti Thakkar - Head of FP&A at Depop
"Agora has found us some great talent for the business. Felix is an absolute gem with group strategy and Caroline knows our business extremely well. She really understands what makes us tick. That allows us to be confident with candidates and I feel confident with them representing us to candidates."
Paul Hunter, Recruitment Lead of Corporate Services, Leadership, Technology, Digital and Data at Marks & Spencer
Want to find out more? Get in touch with us at info@agora-talent.com.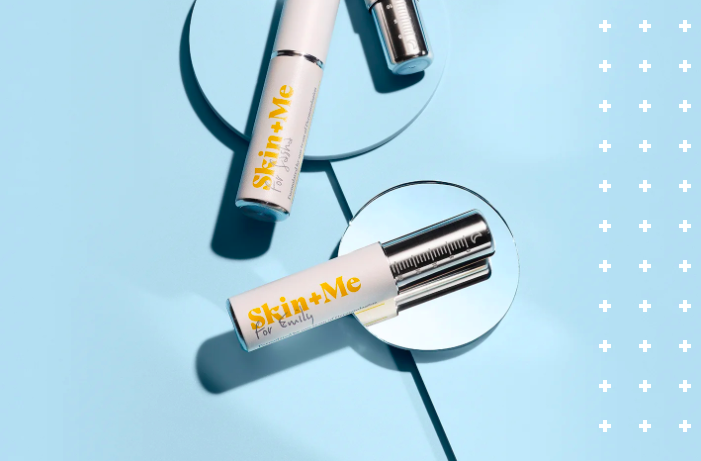 In late 2019, Skin + Me had just closed a large Seed round investment and were looking to launch their business in 6 months. At
Read More »