Looking for a recruitment partner with the right relationships and experience? We're trusted by some of the UK's leading brands to find highly qualified candidates for every role.
At Agora, our clients value us for our depth of market knowledge and wealth of connections. We can recruit experienced talent for a diverse range of positions and we're agile enough to deliver the results you need quickly.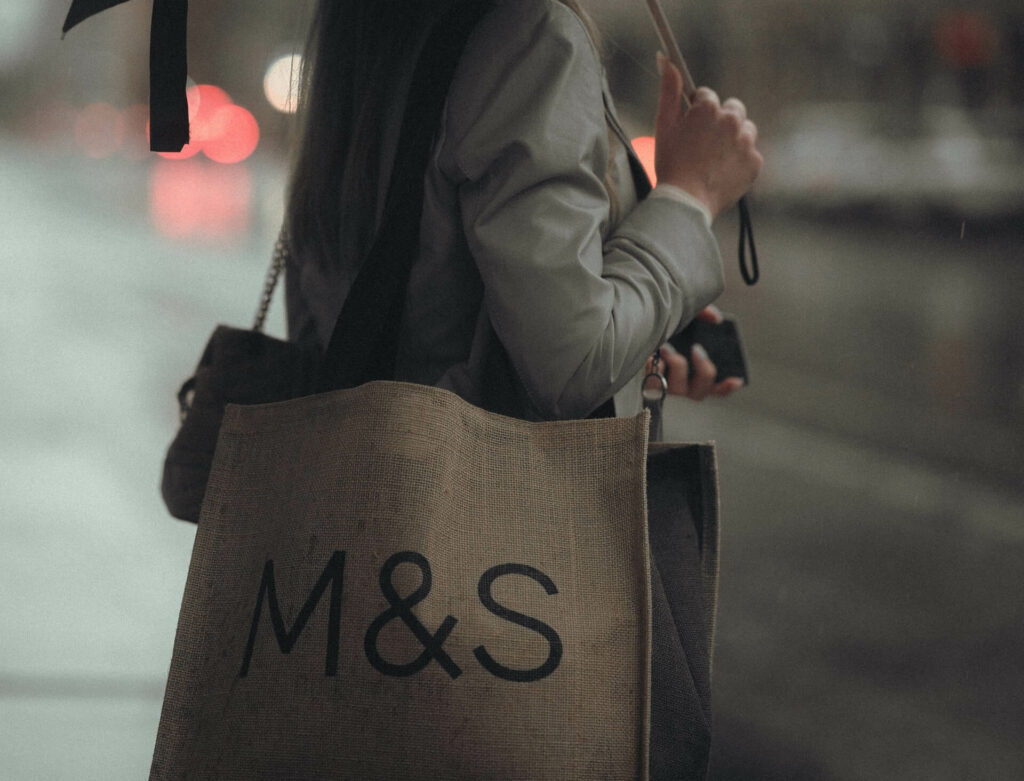 Staying Ahead of the Curve
Automation, ecommerce, direct to consumer (D2C) – retail and consumer markets are undergoing seismic changes.
Recruiting people with the right industry experience is tough, particularly when many firms no longer have the luxury of planning recruitment campaigns months in advance.
Whether the business is growing or you need to react quickly to meet demand, our clients often find they need highly qualified, technical talent tomorrow.
What's more, everyone's fighting to find this top-level talent. The result? Candidate experience matters more than ever. It's crucial to have a partner that you can trust to represent your brand and provide a smooth process.
Our team partner with global brands to attract high-quality corporate hires across a variety of teams, including:
Head of Ecommerce Strategy
Group Financial Controller
Commercial Finance Manager
Commercial Strategy Manager
Our bespoke service is built around your company's approach, values and recruitment goals so we'll always deliver the best candidates for your business, not someone else's. This could include:
"We had a very extreme period where there were lots of roles in a short space of time and Agora's agility was really useful. The quality of candidates was right too, so we didn't have to see loads of people to make hires. They know what kind of candidates we need and they've got the relationships."
Hannah Berman - Senior TA Business Partner at Moonpig
"Agora are really, really good. They've helped us out of tricky spots where we've had to fill roles super quickly. And they're flexible – I think they're small enough to really care. Whatever the role, they're willing to get stuck in and chuck everything into it, which is amazing."
Nick Hunter Ford - Chief of Staff at Skin + Me
"I can't praise Agora enough. They're so lovely. They take the time to understand what we want and do as much of the process as possible, so it's all taken off our shoulders. They find the right people too – the team just gets it."
Camilla Ford - Researcher/EA at JamJar Investments
"Agora's understanding of their market is so perfect. The calibre of candidates they have on their portfolios is outstanding. It's always hard to find someone 100% right for a role, but the calibre Caroline sent over was way above what I was looking for. You know when you find your perfect hairdresser? It's like finding the perfect recruitment company."
Kriti Thakkar - Head of FP&A at Depop
"Agora has found us some great talent for the business. Felix is an absolute gem with group strategy and Caroline knows our business extremely well. She really understands what makes us tick. That allows us to be confident with candidates and I feel confident with them representing us to candidates."
Paul Hunter, Recruitment Lead of Corporate Services, Leadership, Technology, Digital and Data at Marks & Spencer
Want to find out more? Get in touch with us at info@agora-talent.com.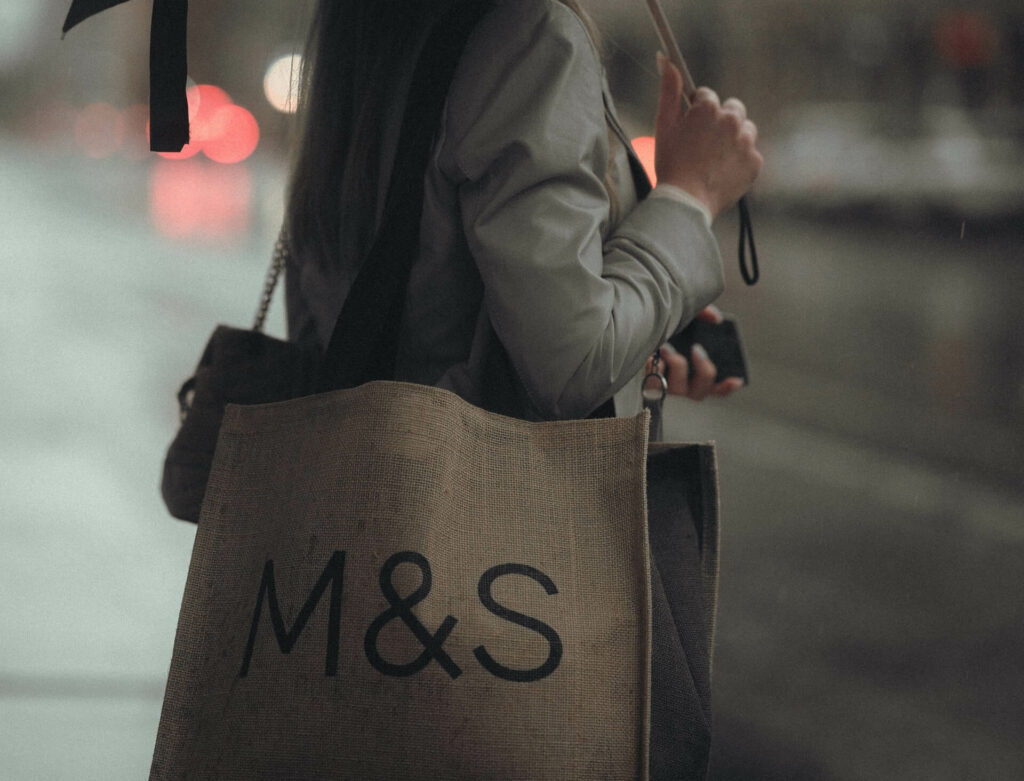 M&S is going through an exciting period of profound change across their whole organisation and culture. Their 'Never the Same Again' transformation has impacted their
Read More »