We're experts at finding unique candidates who bring passion, experience and diversity of perspective to investment firms.
Hiring for a growth-focused investment fund?
We've spent over a decade immersed in the sector, so we know what it takes to succeed. From emerging talent to experienced pioneers, our expansive network helps us match high-impact candidates to investment firms of all shapes and sizes.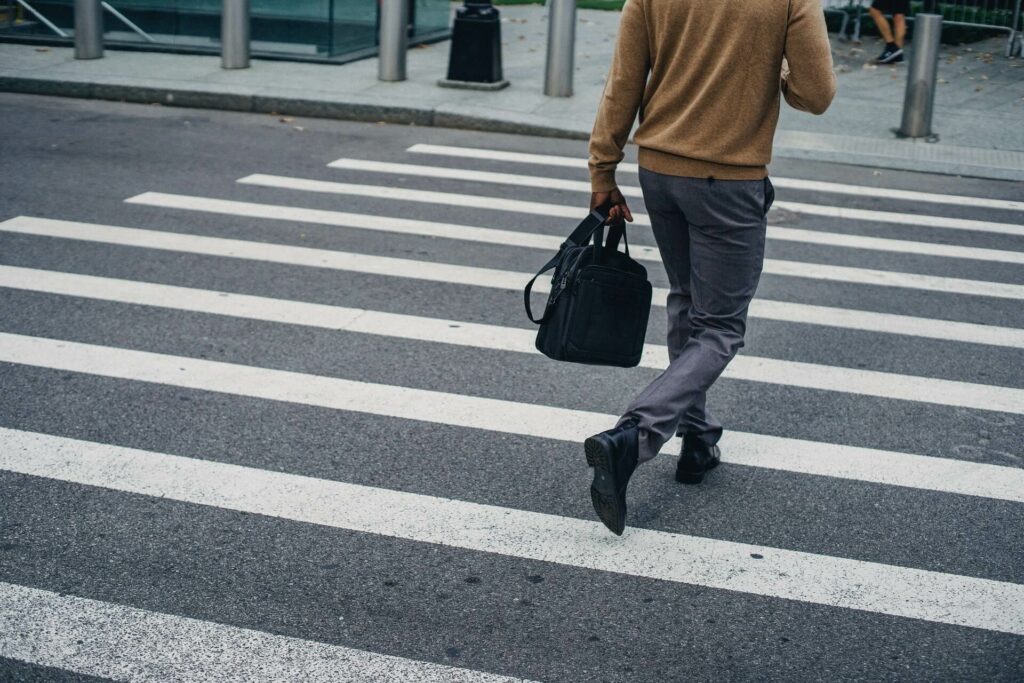 Saving you time and getting it right
Our team is committed to identifying the right people for you, whether you're looking for a wealth of experience or you're keen to bring greater diversity and creativity into your organisation.
And, since we know you've got plenty on your plate, our service is designed to save you as much time as possible. We'll assess thousands of potential candidates and narrow them down into a final shortlist, so you have a handful of outstanding options to move forward with.
We've partnered with a number of investment firms to successfully complete searches for a variety of roles, including: Searches and campaigns with Agora
Our bespoke service is built around your fund's environment, values and goals, so we'll always deliver the best candidate for your team, not someone else's. This could include:
"We had a very extreme period where there were lots of roles in a short space of time and Agora's agility was really useful. The quality of candidates was right too, so we didn't have to see loads of people to make hires. They know what kind of candidates we need and they've got the relationships."
Hannah Berman - Senior TA Business Partner at Moonpig
"Agora are really, really good. They've helped us out of tricky spots where we've had to fill roles super quickly. And they're flexible – I think they're small enough to really care. Whatever the role, they're willing to get stuck in and chuck everything into it, which is amazing."
Nick Hunter Ford - Chief of Staff at Skin + Me
"I can't praise Agora enough. They're so lovely. They take the time to understand what we want and do as much of the process as possible, so it's all taken off our shoulders. They find the right people too – the team just gets it."
Camilla Ford - Researcher/EA at JamJar Investments
"Agora's understanding of their market is so perfect. The calibre of candidates they have on their portfolios is outstanding. It's always hard to find someone 100% right for a role, but the calibre Caroline sent over was way above what I was looking for. You know when you find your perfect hairdresser? It's like finding the perfect recruitment company."
Kriti Thakkar - Head of FP&A at Depop
"Agora has found us some great talent for the business. Felix is an absolute gem with group strategy and Caroline knows our business extremely well. She really understands what makes us tick. That allows us to be confident with candidates and I feel confident with them representing us to candidates."
Paul Hunter, Recruitment Lead of Corporate Services, Leadership, Technology, Digital and Data at Marks & Spencer
Want to find out more? Get in touch with us at info@agora-talent.com.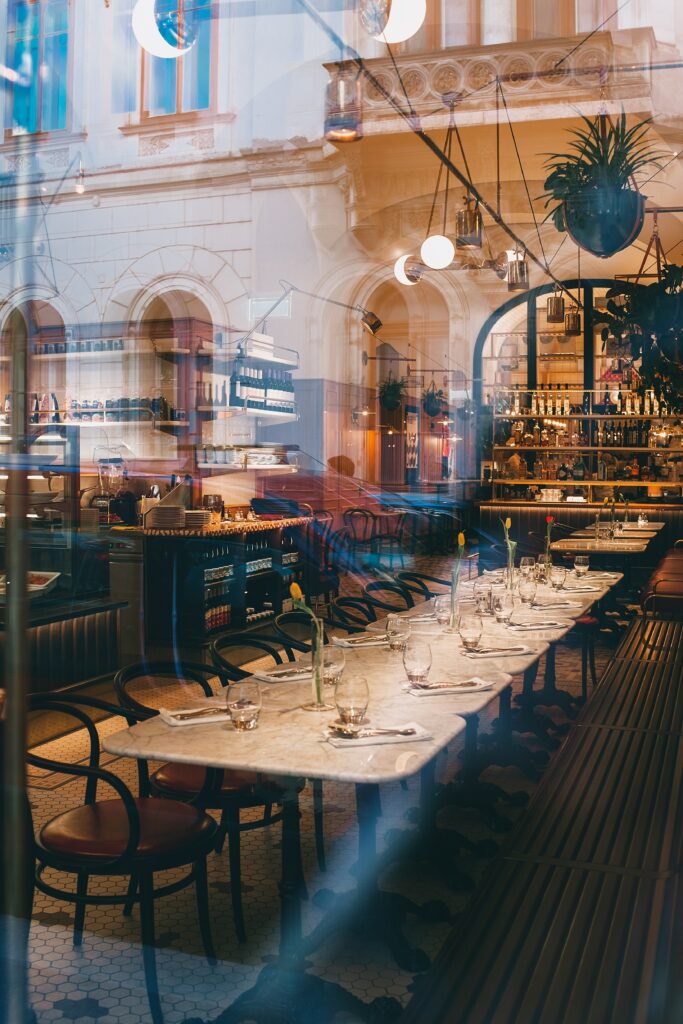 Active Partners is a highly successful Growth-Equity investor in the consumer space. Having raised a new fund and with a strategy to build even greater
Read More »